Friday was a great day for us. PROMETHEUS enjoyed the great opportunity of sharing our day in Paris with the ERCcOMICS team and the young artists behind their comics.
SOMETHING IN THE WATER, our own comic based on the Prometheus 2018 field trip to the soda lakes of the Kenyan Rift Valley was very well received.
Till Lukat, the cartoonist, even drew Juan Manuel, our PI, and Daniel, the character based on our moran Masai guide Lukas Soisoika on the blackboard.
We'd like to thank Massimo Colella, Fiammetta Ghedini (the directors behind the ERCcOMICS project) the student from the public, smart as a whip, who offered herself to read out the part of Abuja, the Masai girl in our story. And also our artist Till Lukat and ERCcOMICS' Project Manager,
Marie-Christine Agopian for such a great day.
Thanks also to all those who came to see us and gave us such a warm welcome.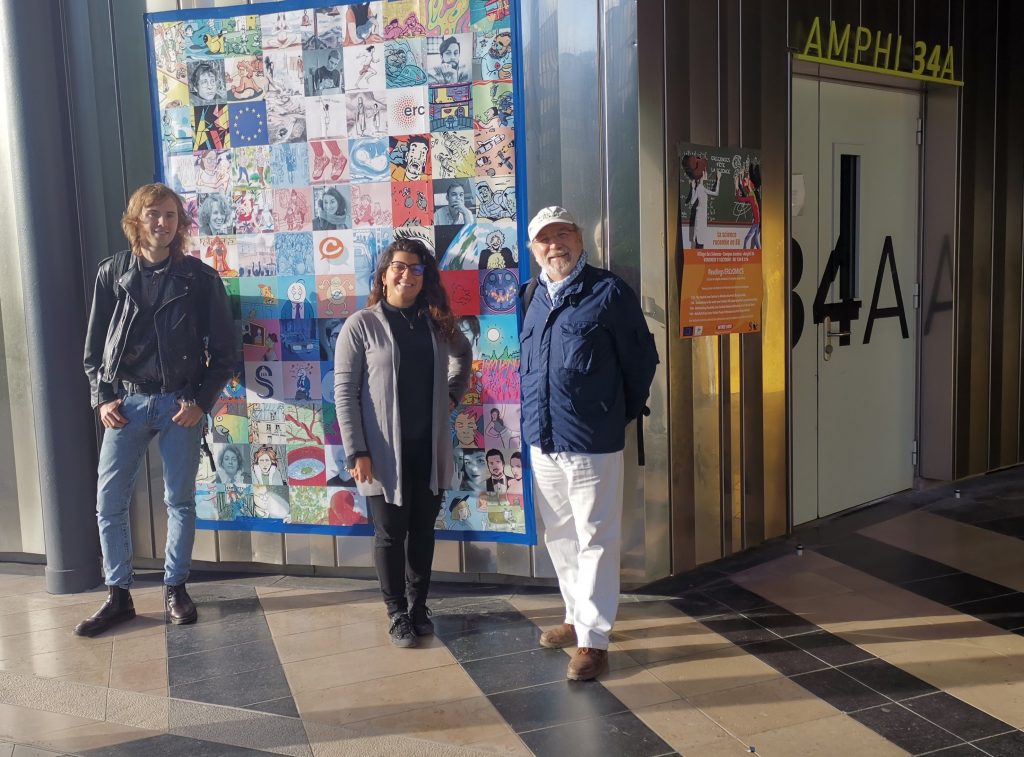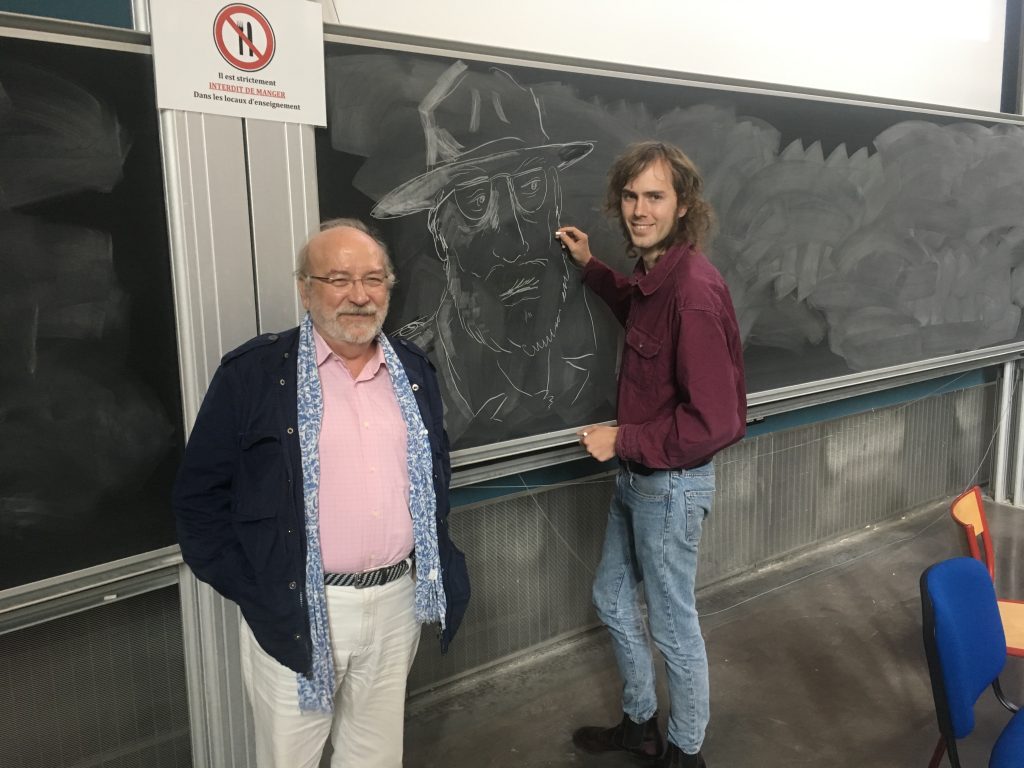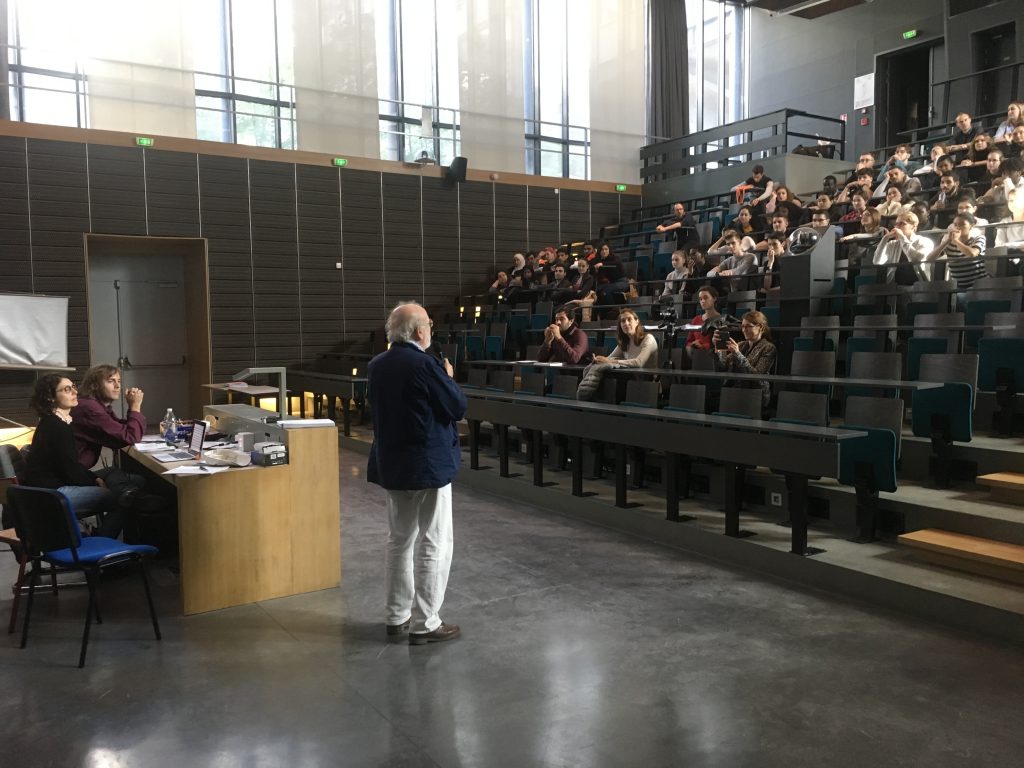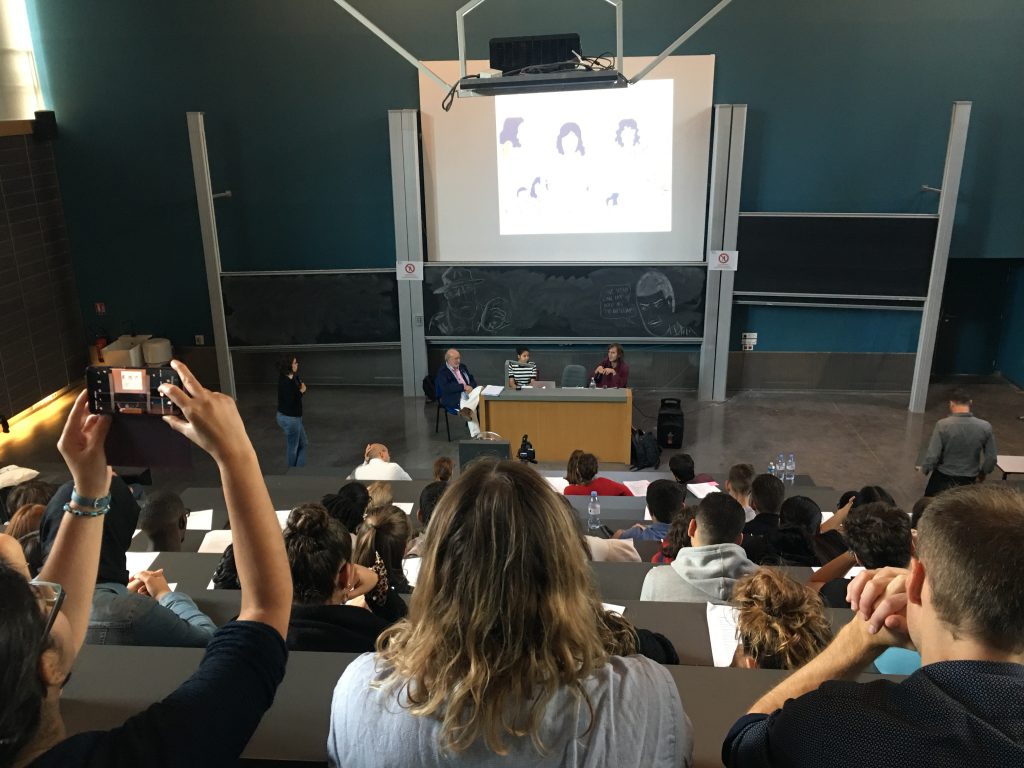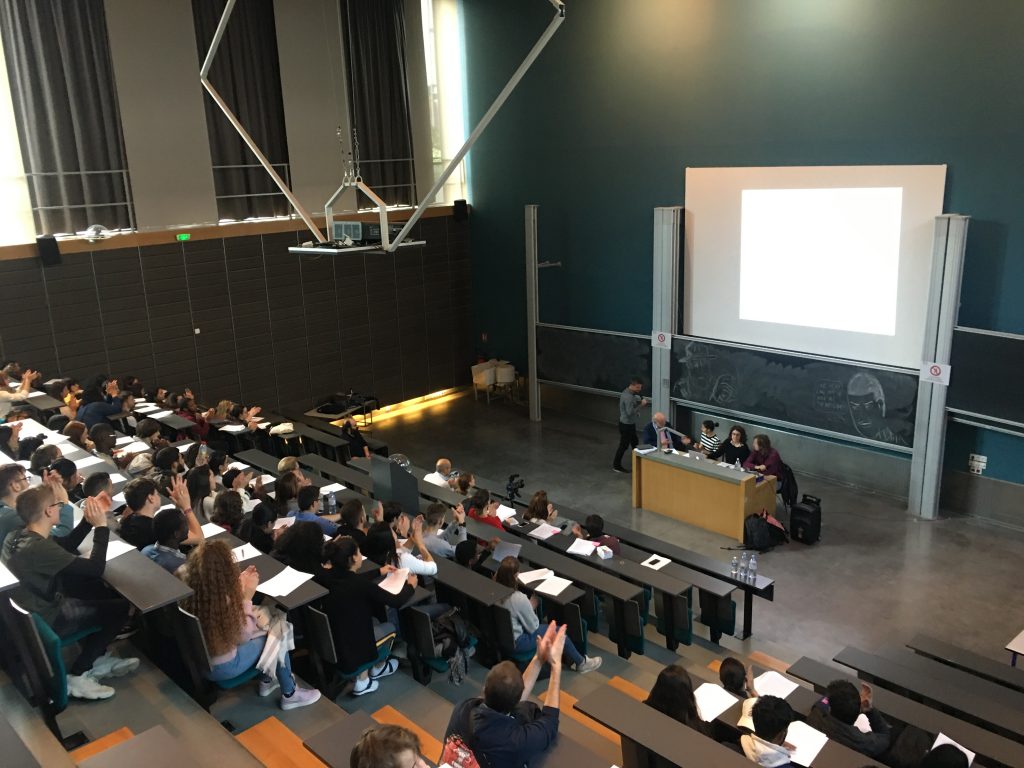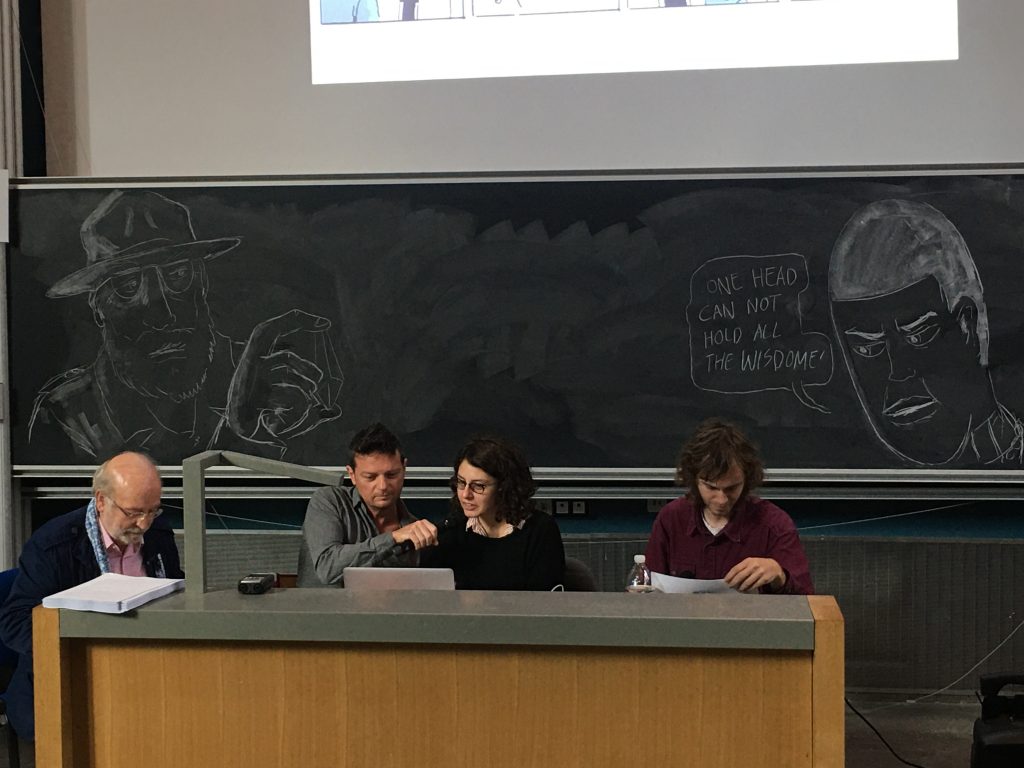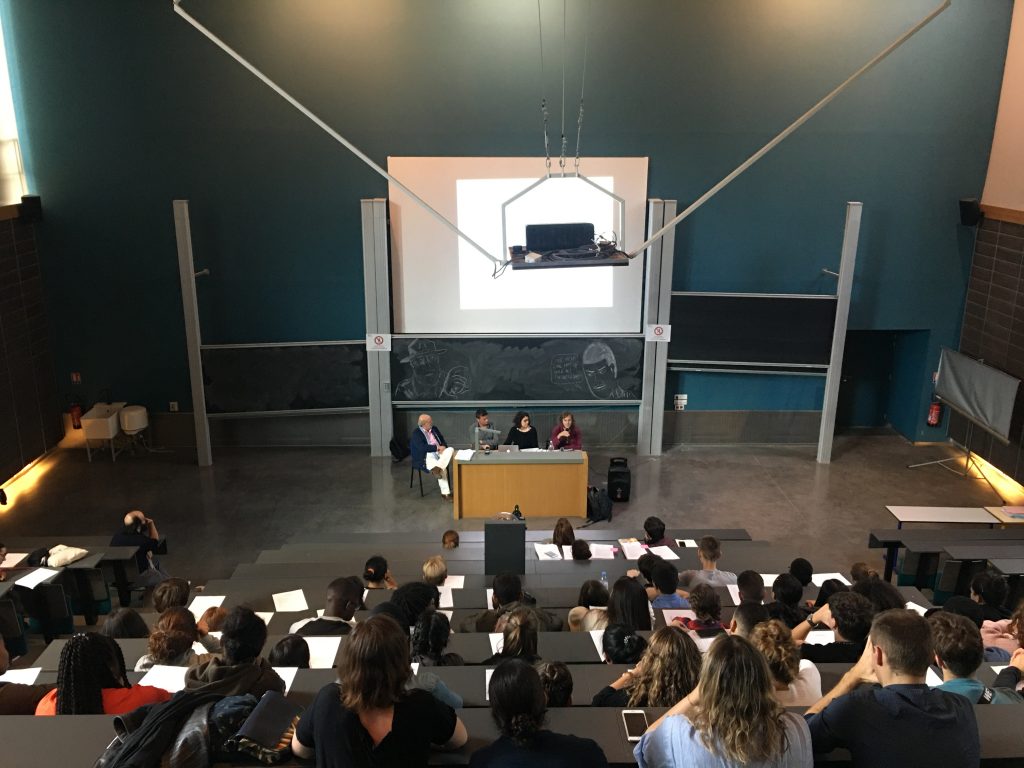 El viernes fue un gran día para nosotros. Disfrutamos de la gran oportunidad de compartir la #FDS2019 con el equipo de ERCcOMICS y los jóvenes artistas tras sus cómics.
SOMETHING IN THE WATER, nuestro propio cómic basado en la excursión de PROMETHEUS a los lagos de soda del Valle del Rift de Kenya en 2018 fue muy bien recibido.
Till Lukat, el dibujante, incluso dibujó en la pizarra a Juan Manuel, nuestro investigador principal, y a Daniel, el personaje basado en nuestro guía moran Masai Lukas Soisoika.
Queremos agradecer a Massimo Colella, a Fiammetta Ghedini (los directores del proyecto ERCcOMICS), a la inteligentísima estudiante del público, que se ofreció a leer en voz alta la parte de Abuja, la chica masai de nuestra historia.
Muchas gracias a nuestro artista Till Lukat y a la Project Manager de ERCcOMICS, Marie-Christine Agopian por este gran día.
Gracias también a todos aquellos que vinieron a vernos y nos dieron una bienvenida tan calurosa.